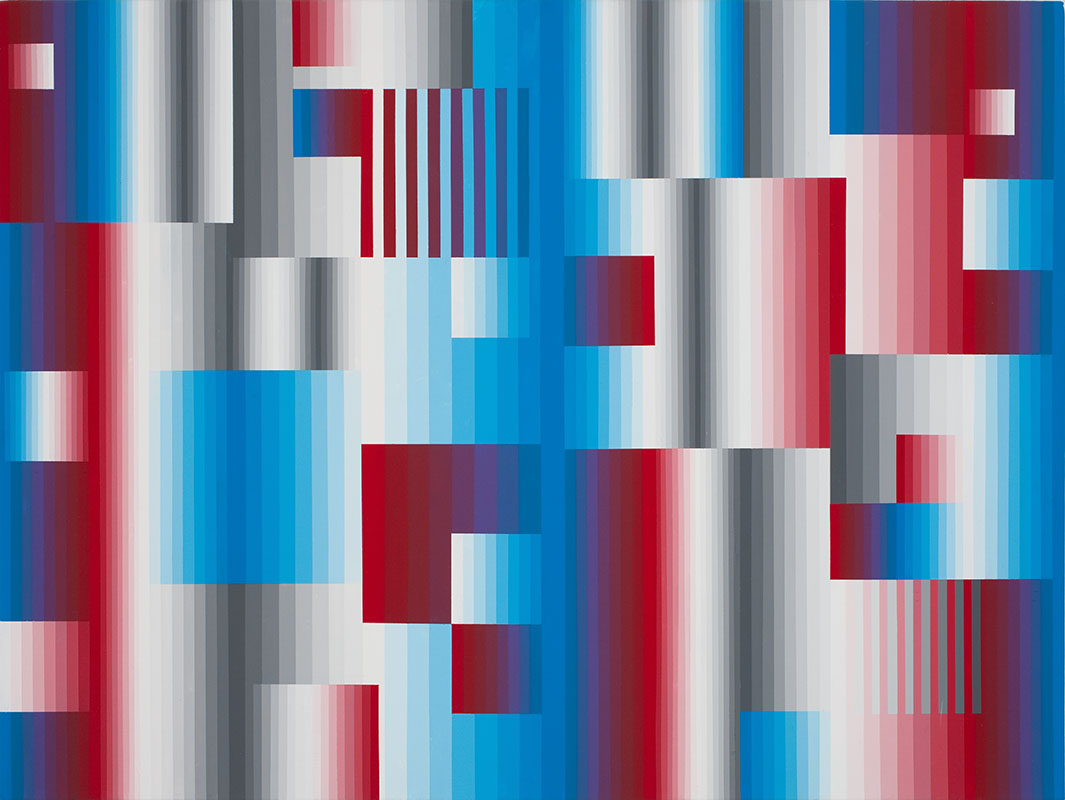 Little Wise Guy,
2009. Acrylic on canvas, 36" x 48."
In yesterday's 8th race at Aqueduct,
Little Wise Guy,
the horse after which the above painting was named, came from off the pace in a
six furlong sprint
to nose out the favorite and score at a robust 7-1! Hooray!
I should have bet $1,000 to win!