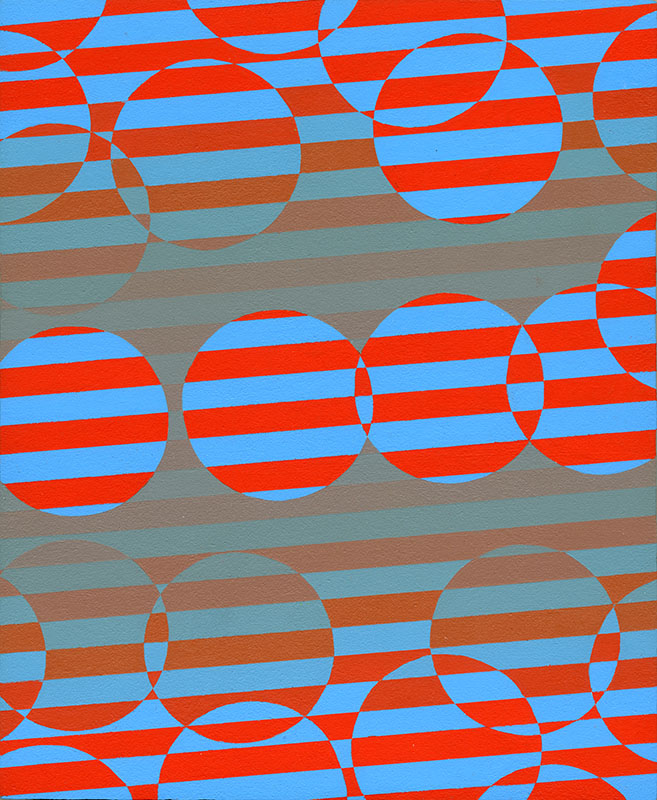 My show at
210 Gallery
is open today and tomorrow (Friday and Saturday, March 5 and 6) from 12:00 to 6:00, and that, as they say, is that.
I'll be in all day on Saturday, with wine. If you haven't seen the show, come over and I'll pour you a glass! Take the R train to 25th St. in Brooklyn, and follow the directions below.
Thanks to everyone that came, and special thanks to the people who
wrote
and
blogged
about it, and extra special thanks to 210's proprietors,
Kumiko and Troy.
It was a good run!