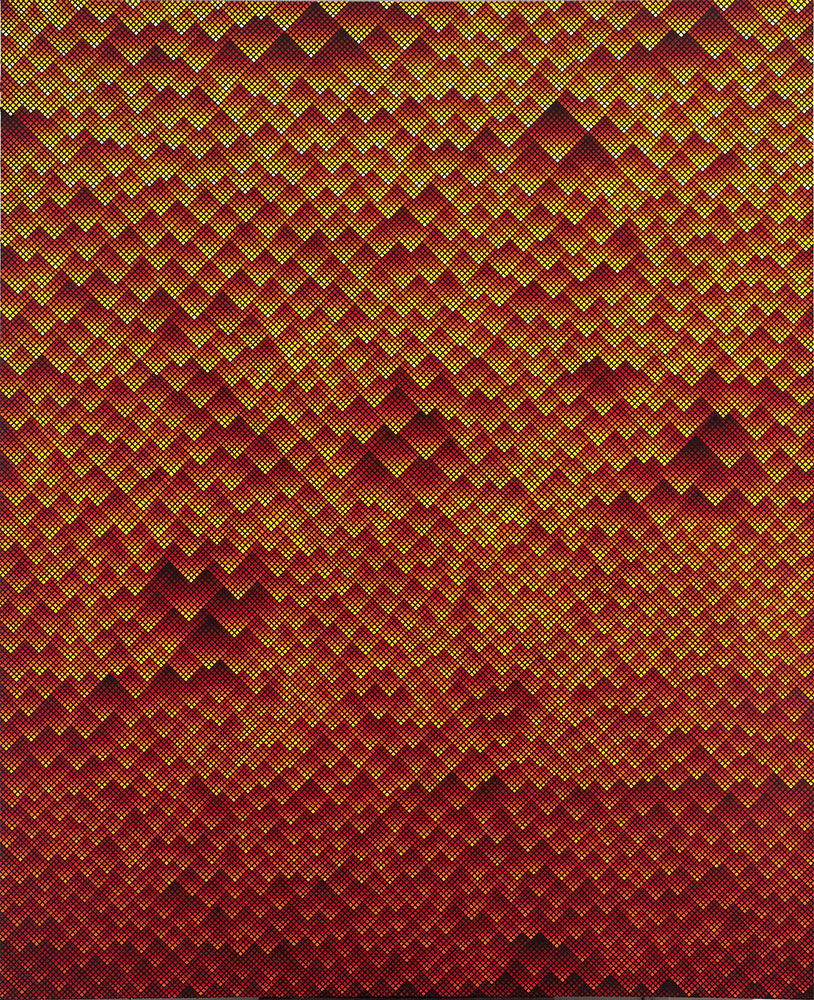 The Sons of Birdstone
, 2009. Acrylic on canvas, 88" x 72"
I just updated
paulcorio.com
with the rest of my output for 2009, including three of the larger pictures in my current show at
210 Gallery.
Make sure to click "refresh" on your browser to see the new paintings.
I'd also like to take a minute and give a No Hassle plug to my photographer. I've worked with
Steve Bates
on and off for years, and during his brief retirement form art documentation, I was at a loss for good pics of my work. He's reasonably priced, very reliable and a nice guy - and I hasten to add that I'm not getting any discounts or freebies for saying this.